New Address Enhancement (NAE) File – providing the change of address information for your contacts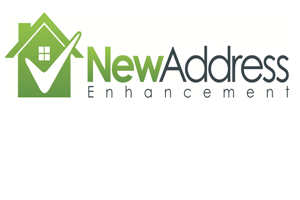 Your data is ever changing, constantly renewing and always updating.
Statistics show that up to 3.5 million people move house every year in Australia – approximately 9,500 people per day resulting in an ongoing decay of an organisations prospect and customer data. With as many as 38% of customers neglecting to notify their affiliated organisations with their change of address information, can you be confident you have the most up-to-date contact information? The NAE File from Conexum provides up-to-date and verified change of address information enabling organisations to regain contact with consumers when they move house.
Conexum has created the NAE File using mover data sourced from publicly available information and data partnerships. All records are appropriately permissioned and the addresses have been verified against Australia Post's Postal Address File (PAF).
What can the NAE File do for you?
Keep track of active customers when they move
Add value from reactivating lapsed and gone-away customers
Reduce customer acquisition costs
Reduce cold list data purchase and profiling costs
Link duplicate individuals at different addresses to maximise customer insight
NAE File Fact Sheet contains details, unique features and a named contact who can help answer any questions that you may have.